We love learning about world culture and so when we were given an opportunity to review 4 books from the If You Were Me series by children's book author, Carole P. Roman through the Schoolhouse Review Crew, we were very excited!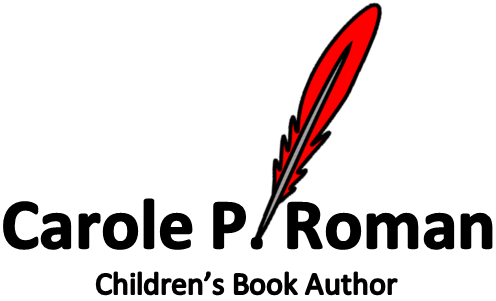 If You Were Me (Away We Go Media) is a new children's book series. It is a child's introduction to cultures around the world. It is written for children from Pre-k to age 8 . It aims to show the children the uniqueness of each country and also teach them that although we are all different, in some ways, we are all alike too. Colorfully illustrated with text easy enough for young kids to read and understand, If You Were Me series is a good way to introduce other nations and cultures  to small children. The lessons are presented in a story book format where the children can easily identify with the author.
Each book starts by introducing where in the map you can find the country. The capital city is discussed along with the unique landmarks found in it. The common names of people in the area, how you call your mom and dad, the denomination used, the sport kids enjoyed, the food that is unique and the pronounciation of the words in the language of each country.
We received the Kindle edition of the following books: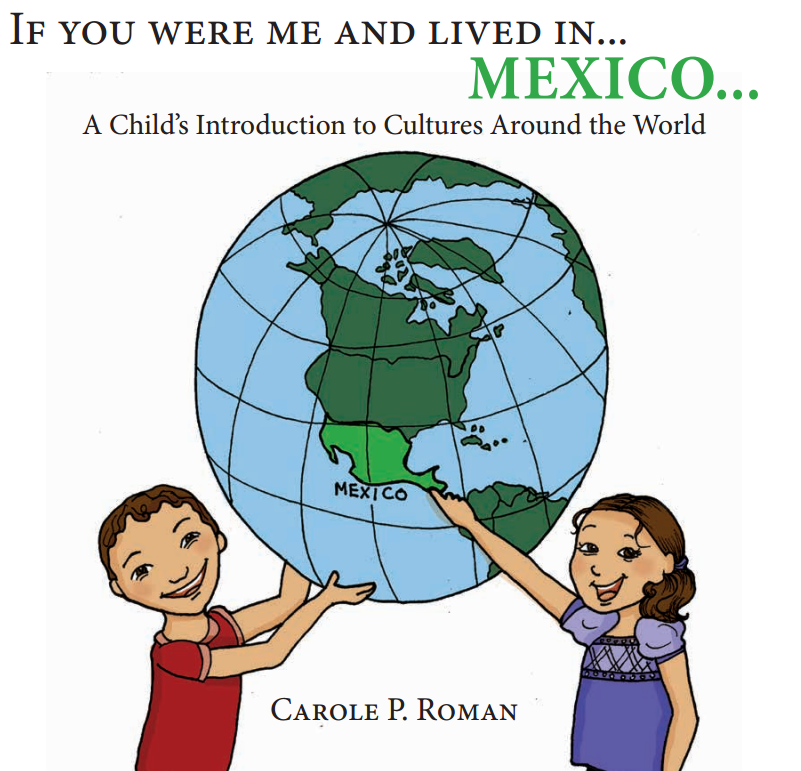 If You Were Me and Lived In Mexico  is the first from this series. It was amazing to note that Mexico uses some words similar to us here in the Philippines. Peso is used  for their denomination, just like we do here in the Philippines. They also use the word eskuela, just like we also use eskwela for school.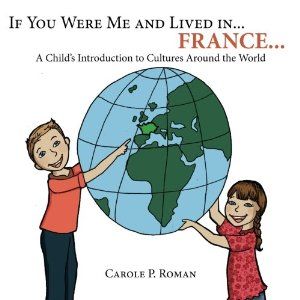 If You Were Me and Lived in France is the second book from the series. My son was excited to know that soccer is famous in France too!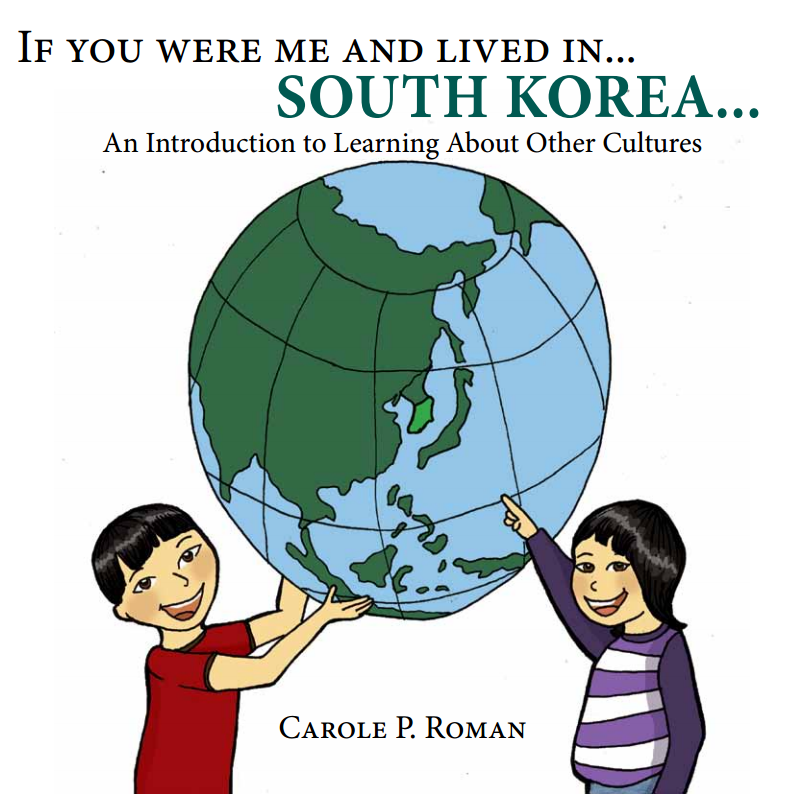 If You Were Me and Lived in South Korea takes the series to Asia. Since we live in Asia and have seen many South Koreans here in our own contry, we were quite familiar with South Korea and its culture.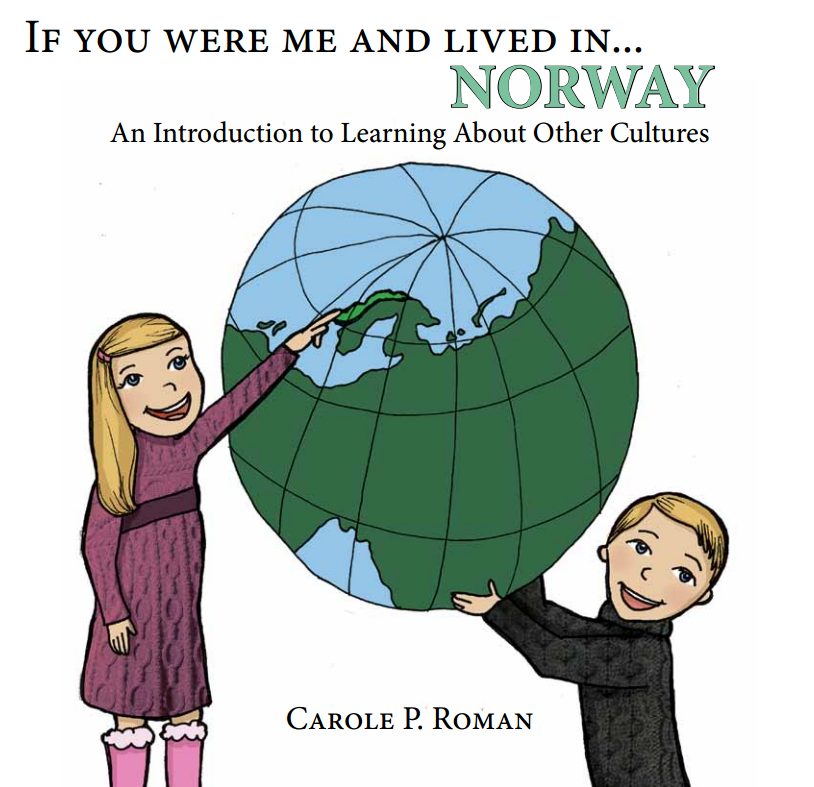 If You Were Me and Lived in Norway is the latest addition to the fun series.  We learned the most from this book. Probably because it is the farthest from us and is the total opposite of our tropical country. It would be fun to someday experience dogsled trips and skiing.
We read one book as a family together each day. It took us less than half an hour to finish each one.  Afterwards, we discussed the similarities of each place and their differences. We got our map and tried to locate each country. We all agreed that the people from other countries would speak, dress or eat differently but we are all the same in our concerns for our family, for food and for learning.
My daughter who is 9 years old still enjoyed the books immensely. I asked her to make an art work for her favorite books and her are her finished products.
This is her art work for If You Were Me and Lived in France.
This is her art work for If You Were Me and Lived in Mexico.
If you are looking for an introduction to world cultures for children, I would recomennd this book for you. It is enjoyable and suitable for young kids! 
You can purchase the books through Amazon.
The first three books costs  $0.99 (Kindle) or $8.99 (Paperback).
If You Were Me and Lived in Norway is $1.99 (Kindle) or $10.79 (Paperback).
They can also be purchased at Barnes and Noble.
The first three books costs $9.99. If You Were Me and Lived in Norway costs $8.63. 
Click to read more reviews from the Schoolhouse Review Crew