A month ago, we were blessed to be given an opportunity to review a daily student planner from My Student Logbook. Being part of the international community, we received the PDF version of the dated book for use with one of my child. My Student Logbook is best for 2nd grade students and up.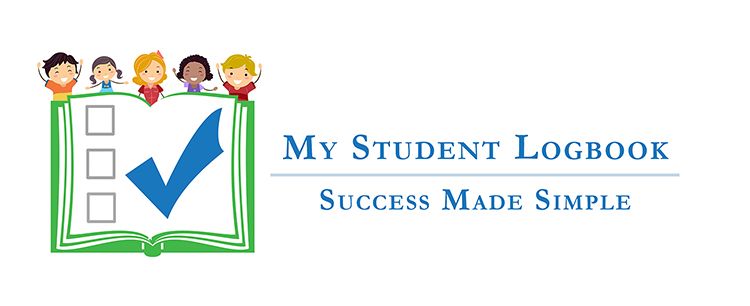 My Student Logbook is a simplified but effective student organizer.  This product was created by a multi-level homeschool mom, Corina Abbott. She has been tirelessly looking around for an organizational system which is easy enough to do in a busy household.  With her husband's support, Corina was able to create a system that utilizes a fold-over checklist. It lines up with the boxes in the dated columns and the checklist can be re-used for the succeeding weeks. There is one column for each day of the week. Mom or student can write the tasks on the checklist and the student just needs to write a check mark below the date if he or she has completed the task written on the specified day.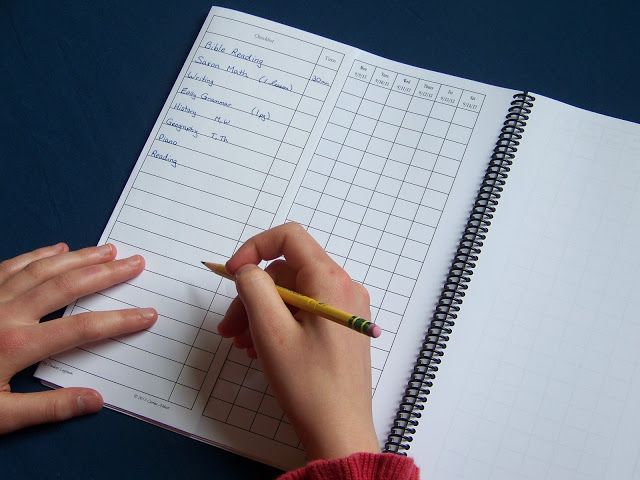 Organizing and planning the day of my homeschooler is one of the most challenging aspects of homeschooling. I am not very good at advanced planning and most of the time, this weakness makes me doubt whether our goals for the day or the week were met. It also makes me second guess how our day could have gone better. I have not been able to use any other
homeschool planner
before since I don't like to use another planner just for homeschool. So when I saw how easy to use My Student Logbook was, I was excited to share it with my 5th grade daughter.
We opened the PDF file mailed to us using our pre-installed Adobe Reader. We viewed the attached set up instruction file and also viewed the video on how to set up the logbook from the setup guide as seen from the website. Then we printed the necessary pages and clipped it all together. We didn't have cover choices.
 As shown on the photo above, I asked my daughter to write in her daily chores and subjects. We also indicated how many minutes approximately it takes her to finish the task. Then she folded the check list and ensured that the check list is facing out on the week she will be starting to use the list. Then everyday, she just looks at the logbook and place a check on the task she is able to complete. It is a very straight forward, low maintenance daily planner that works for her!
There are several useful pages inserted along with the 6 pages of daily planner. There is an all about me page, prayers and goal page, Bible verses memorized page, book list page, field trips and activities page, test records page and favorite memories from the year page. We found the Bible verses memorized page and book list page very useful.
My Student Logbooks come in 3 options:
– the Dated My Student Logbooks for August to July school year. This is the product we reviewed.  The physical product costs $15. The PDF file costs $10 for single use and $20 for family use.
– the Dated My Student Logbooks for the calendar year. The physical product costs $15. The PDF file costs $10 for single use and $20 for family use.
– the Undated My Student Logbooks. The physical product costs $15.
What I Think of the Product
My Student Logbook has helped me "see" what we have accomplished over the past few weeks. It allows me to visualize how we spent most of our days and what we need to improve upon. Moreso, for my daughter, it has allowed her to be more consistent in monitoring what she has been spending her time on most of the time and it has taught her to be more responsible on how she uses her time daily. This is a good discipline which she would need once she reaches higher grades.
With this planner, I can now easily delegate chores and don't have to constantly remind them about it. It helps me develop independence in my children as well.
With its simplicity and straight forward approach, I think even my 2nd grade son, if given the opportunity, would be able to use this product too!
For more information about this product, check out My Student Logbook Facebook page and My Student Logbook You Tube channel.
To read more reviews on this product, check out other Schoolhouse Review Crew posts.