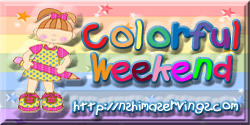 Last weekend, my sister together with the kids and I went to Ayala Museum! I heard that there was a Manga exhibit and the museum is giving some Japanese arts and crafts workshop for the kids.
I totally love Manga. Well, not all of the Manga stuff, but I do love the drawing. It was a delight to see the exhibit!
My daughter also enjoyed her afternoon of Japanese crafts!