We were given the opportunity to review Reading Kingdom through the Schoolhouse Review Crew. We received a full year subscription to the online reading program.

Reading Kingdom is aimed for children ages 4-10 years old. Children in the preschool or kindergarden can already start with the program until the 3rd grade. It is an online reading program is based on teaching methods pioneered by renowned literacy expert Dr. Marion Blank.  They do no use the usual rules of  reading based on phonics.
Reading Kingdom boasts of its skill survey which help individualize the program to the abilities of the child. The child will take a survey at the beginning of the program to see where the child should begin. The different skill components which are taught  in Reading Kingdom are:
– Keyboarding
– Sequencing
– Reading and Writing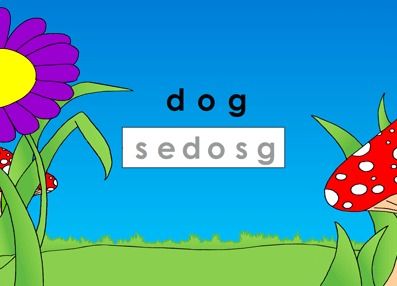 There are different stages where the child can begin. If your child needs to learn visual sequencing skills, he will begin with Seeing Sequences. If your child needs to learn keyboarding skills, he will begin with Letter Land. If he is familiar with these skills, he can already begin with the lessons. There are 5 levels for  Reading and Writing. Each level contains 6 books and an assesment. If your child fails the assessment, he has to take the review otherwise, he will continue on with the next lessons.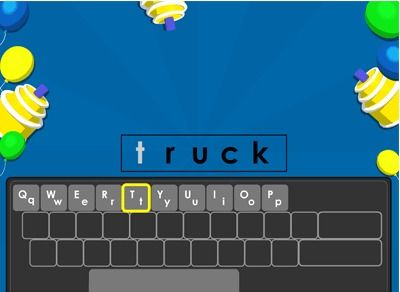 As the parent teacher, it is easy to track the progress of your child. You can easily see the reader report section before your child takes the next session. You will see how far along the total program your child is and how many % complete in the current level. You can also see the detailed performance your child has made in each level.
My 6 year old son used this program. He started with the skill survey, and I was not allowed to help or assist him except if he was having a  technical problem. He was able to answer and follow the instructions of the skill surbey. He can already read words but has a hard time finding letters in the keyboard so  he was assigned to start with Letter Land but he already skipped Seeing Sequences.
He enjoyed working on Reading Kingdom everyday after his usual school work. We did Reading Kingdom 5 times a week. Each session takes about 15-20 minutes. Sometimes, he does more than one session a day. As of this moment, we are half way through the Reading and Writing Level 1.
I generally like this program because it is simple enough for young kids to understand what to do and it helped my son on his keyboarding skills. It also develops him remember the spelling of the different words and understand these words as the words are used in books. I also like the parent reports that I can easily get to see how far along and how my son is doing. The lessons are not too long and allows my son to stay focused on finishing each session. I am actually excited to see the next levels and see how it can help supplement my son's reading and writing skills.
If you are looking for a fun way to let your child learn reading, you should try this and see if it suits your child. You can actually try this for free for 30 days. Just sign up! After that, subscriptions to Reading Kingdom are $19.99/month (with no monthly minimum), or $199.99 per year (20% off). Additional children in your account get 50% off ($9.99/month or $99.99/year). You can cancel your subscriptions at any time.
To know what other families think, read more reviews from the Schoolhouse Review Crew!