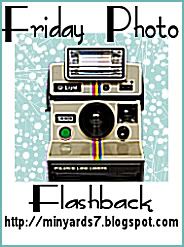 My photos for today are from high school and college days. I want to share some great photos of my friends from back then. I still get to be in touch with most of them. Indeed, good friends are a rare treasure!
These pics are from high school. On the first picture, I am standing 2nd from the left.
On the second picture, I am the 1st from the left.
1991.
This pic was taken with college friends. 1996.
Its quite fun to dig up old pictures, so why don't you join us at Friday Photo Flashback!