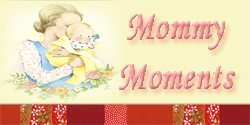 (Thanks to Pinaymama for the button, for more buttons click here)
Today's theme is about your kids with their favorite aunts, uncles, cousins or godparents.
Toby loves to be beside his uncle Joey (my brother).
Joey is his godparent too.
Kyla has a special bond with Aunt Suzette (my sister).
Kyla loves spending time with her.
She is her godparent too.
Toby playing with his Tito Boris (my sister-in-law's hubby).
Picture with their only cousin as of the moment. Mikee.
I am thankful that my siblings and in-laws love the kids. I want the kids to grow up knowing they have other adults who love them and that they can rely on.