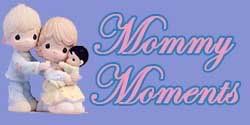 Christmas is just around the corner and this week we shall be featuring our little Christmas tree at home! The kids were so excited to put up our Christmas tree so by mid November, our tree was already up.
Our Christmas tree is just 2 feet tall.. we bought it about 3 or 4 years ago.
In spite of its size, there is something about Christmas trees and the Christmas lights which the kids just love!
Do your kids like putting up the Christmas tree too?
Join us!