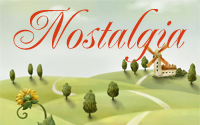 I can not believe it but my daughter is turning 7 already… So I made a simple video presentation for her! As I made this video, I can't help but be nostalgic… I can still remember the first time I held her and the breastfeeding sessions and all the firsts….
I am just grateful to God that He allowed me to be the mom of Kyla and that I was able to witness and be part of her life for the past 7 years. I have no regrets over the time I have spent with her.
Happy birthday Kyla! 🙂 I pray that may you grow up continually loving the Lord with all your heart and may you be filled with wisdom too! May God shower you with his favor and never depart from His word! We love you and are very proud of you!