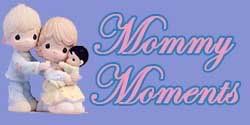 Happy Friday! This week we are going to share some fashion tips. This is a major weakness for me so I wont be sharing any tips this week but I would be so happy if you can share some of your tips?!
I definitely believe my daughter is more fashionable than I am..
She loves to use hair accessories…

She also loves to wear all sorts of skirts and dress!

Share your fashion tips with us at Mommy Moments!