I have been a member of ParenTIN.TV for the past 2 years and the past 2 years have really been very informative and fun. Having watched the 40 parenting episodes online and attending most of their 11 events, I could definitely say that ParenTIN.TV has become a part of my motherhood experience.  Every event that I have been to  has truly been unique and memorable for me. Just last week, I was able to attend its 2nd anniversary celebration entitled "Bloggers Day". The event was held at the cozy and elegant Eastwood Richmonde Hotel.
A bountiful meal was prepared and waiting for us!
After eating a delicious meal, the event was formally started by Ms. Tintin Bersola. She shared with us that new episodes of Parentin.TV will focus on developmental milestones, toddler tips and more celebrity interviews. ParenTIN.TV is also searching for teen bloggers  for the teen section of their blog. Articles can be sent to hello@parentin.tv. And Ms. Tintin Bersola also announced that a new online promo was just launched for enterprising moms out there an opportunity to win a free booth at The Grand International Importers and Exporters Christmas Bazaar in Word Trade Center Hall A which will happen on November 11-20, 2011!
The winners of the Toddler Contest and the Online Quiz were awarded! But for me, the true highlight of this day were the guest speakers from Golden Values School and The Nazareth Formation House. Vanessa Garon talked about Internet Addition and Aggresive Behavior. It was a very informative and in-depth discussion of how internet addiction can affect one's life. We were blessed to have 2 people who actually shared their life and experiences with us so we can all learn from them. I will post about the highlights of these discussions on another post.
The next speaker was Zonito-Torevillas-Tamase. She talked about health focusing on Acidity and Alkalinity. Will share more about the topic she discussed on another post.
Ms. Tintin shared with us her latest product endorsement – Smart Steps! Smart Steps has several baby products which are hypoallergenic and safe for baby like the Baby Laundry Detergent and Baby Fabric Softener. Smart Steps also have Baby Bottle and Nipple Cleanser which are non-toxic which can be used to clean feeding bottles, nipples, teats, utensils and even toys. Thanks to ParenTIN.TV, I can and  am excited to try these products myself!
(photos courtesy of Pehpot)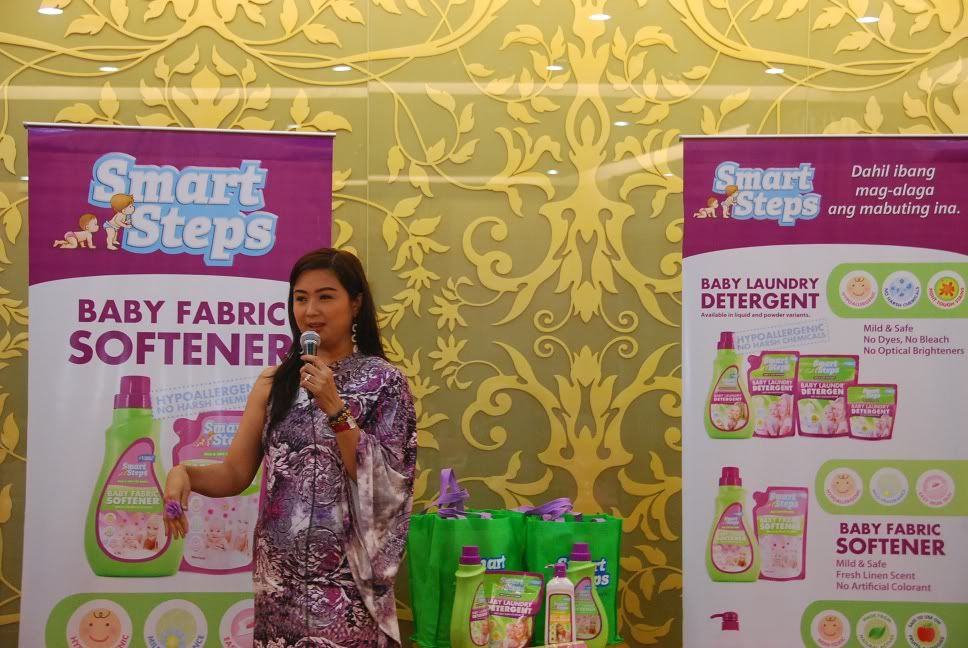 The day ended with a hotel tour of Eastwood Richmonde Hotel.
(photos courtesy of Pehpot)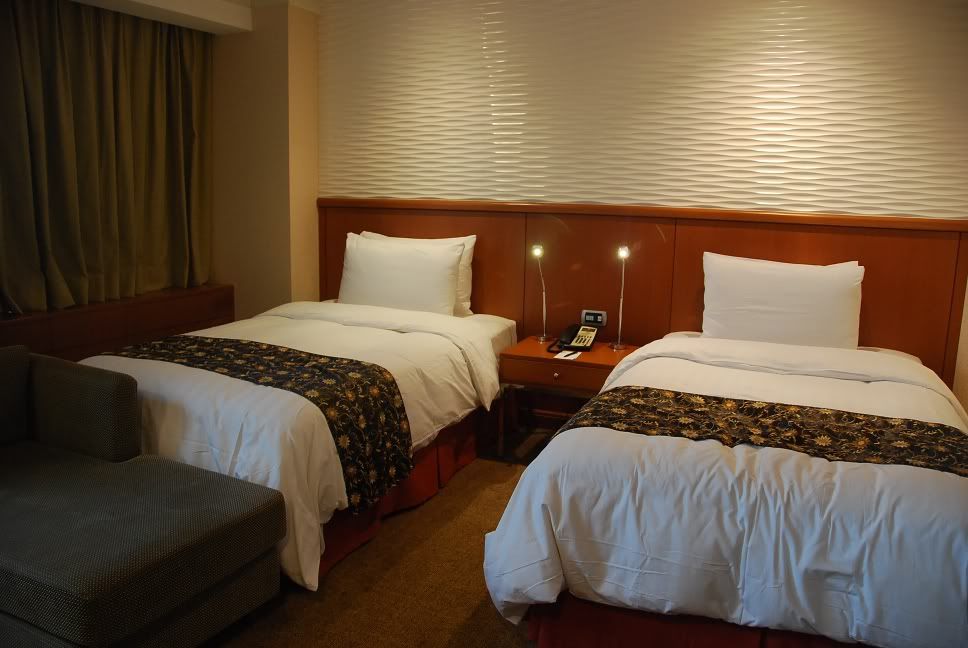 Even my kids had fun in the hotel!
What a great day for ParenTIN.TV! I truly enjoyed the day with wonderful people who shares the same passion for parenting as I do. Until the next ParenTIN event!