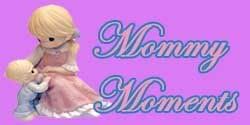 Hello! My post this week is related to my birthday last Friday. Nothing beats receiving gifts from kids! 🙂 When I woke up, this is what greeted me outside our room!
And during the day time, my daughter made me a bouquet of flowers!
I am so grateful to the Lord for another birthday, filled with love, joy and contentment. I thank the Lord for my family and His faithfulness in my life.
Merry Christmas to you and your family!