Raising childen in this age is really a challenge. Laying good foundations is important and we need all the guidance we can get from the Bible. I am reading through The Christian Parenting Handbook by by Dr. Scott Turansky and Joanne Miller RN, BSN and I must say that it is a must read for parents. It doesn't matter if you have preschoolers or high schoolers. This book deals with heart issues of our children which we often neglect as parents.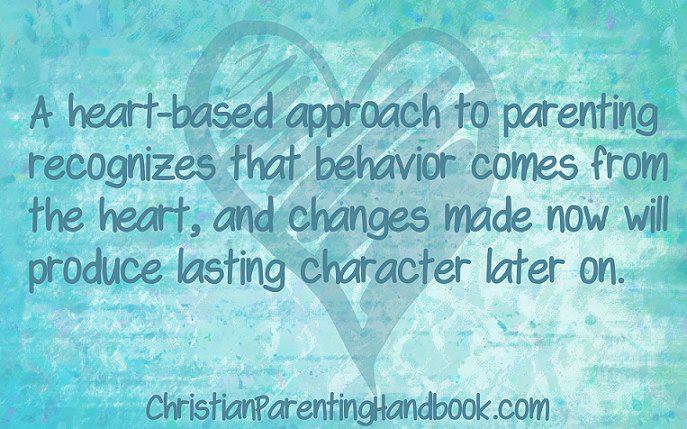 I will be writing a detailed review soon and I am also excited to partner with one of my favorite parenting tips site, National Center for Biblical Parenting  during their launching week of this new books! Watch out for giveaway of over $200 worth of parenting materials!
If you are interested to purchase this book, I recommend you buy the Christian Parenting Handbook between April 29 and May 5 and get a package of free resources values at more than $400! It contains the Bonus Parenting Package. In addition, you can get The Christian Parenting Handbook Companion Guide for free if you purchase 5 copies or more of the book. For more information, check details about the grand launch! Please also follow @biblicalparent on Twitter and take a peek at the hashtag #heartparenting to keep up on what's coming.